our track record speaks for itself...
Call AT&E at 972.423.6008 or e-mail us at aspect@airmail.net for additional information.
Miniature Board and Housed Cameras
We carry a complete line of cameras and lenses (miniature lenses can be changed). Some cameras have built in IR Illuminators and microphones. Please call for information.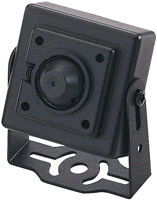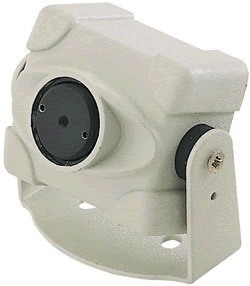 Pinhole lens cameras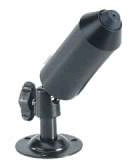 "Bullet" pinhole lens cameras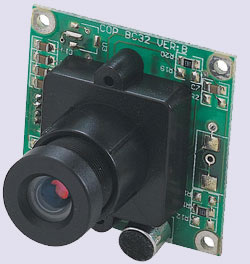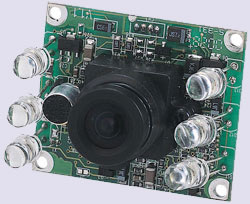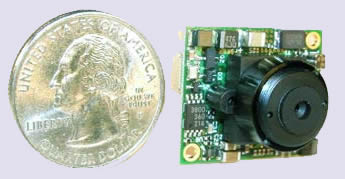 Pinhole Board Cameras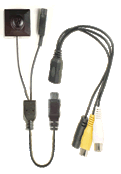 "button" pinhole camera with audio (body worn)
Key Features
Ultra small for covert operations
Pinhole lenses can see through 1/16" diameter hole
Various field-of-view (FOV) optics available
Black & white or color cameras available
9 VDC to 12VDC operation
Can be packaged in a variety of covert designs
Can be used in "body video" setups
Disguised Pinhole Cameras (Some with WiFi capability)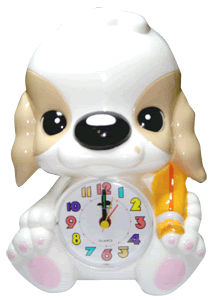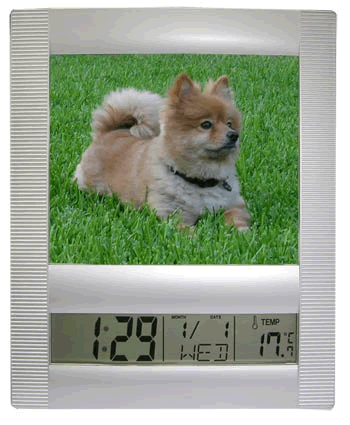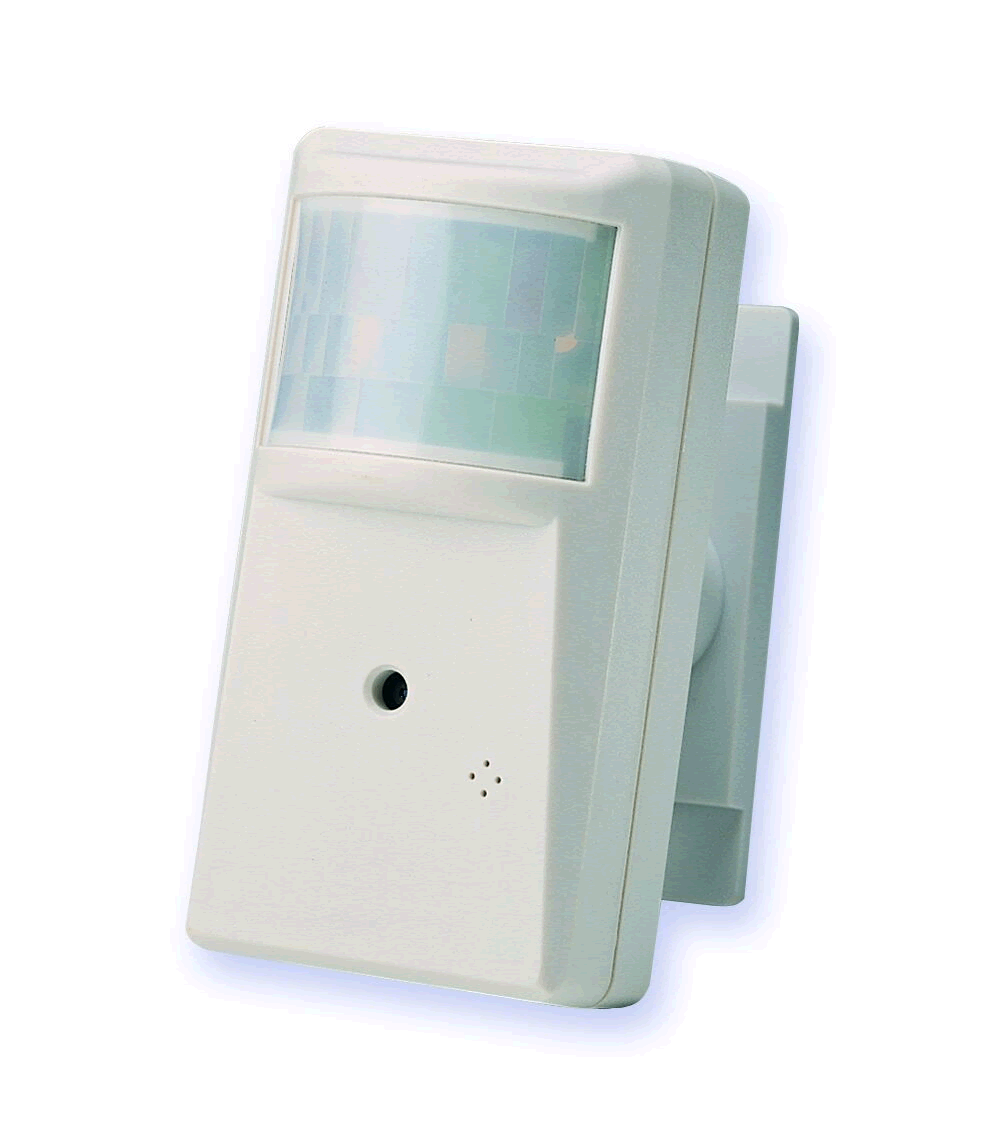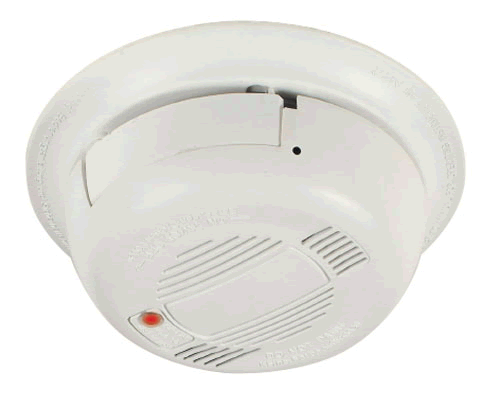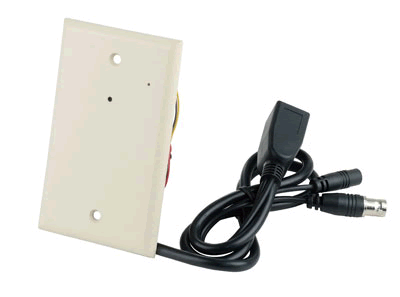 Special Application Cameras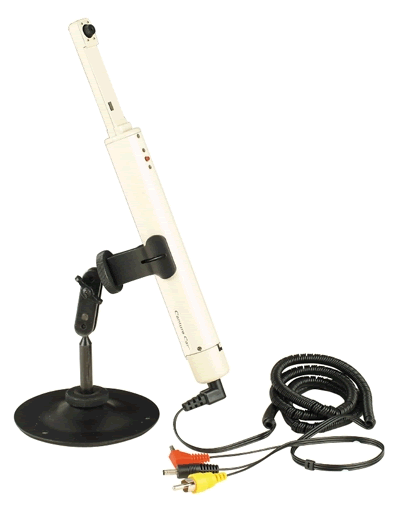 Dental camera with illumination
"Snake" Camera (with audio)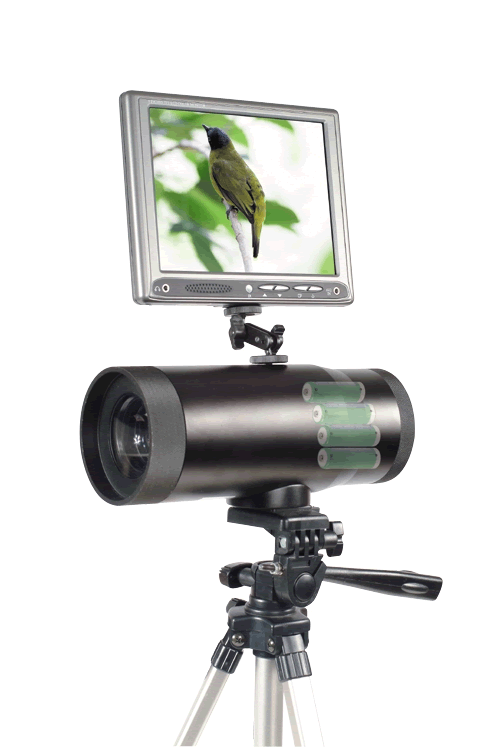 "Telescope" camera
"Microscope" digital endoscope camera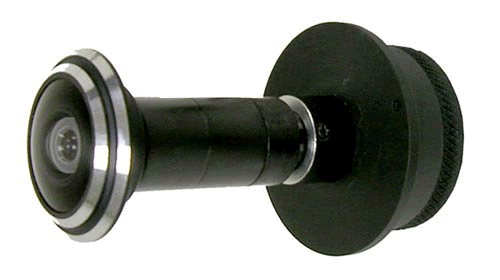 "Peephole" camera
"Vehicle" rear view camera
Other Covert Video/Audio Kits Available
| | |
| --- | --- |
| Video Glasses | Video Pen |
| | |
| --- | --- |
| Covert Bluetooth Video Camera | Covert Clip Camera |
Call 972.423.6008 for other covert kits availabe
Covert Digital Recorders
Ultra small, lightweight digital recorders. Utilize MPEG4 video compression. Provide DVD quality with playback resolution up to 640X360. Record to SD card that can be easily downloaded to PC.
ATE/PDR25M

ATE/PDR100M

• Video Compression: MPEG4
• Built-in Flash Memory: 2GB
• Power Supply: Li-ion Battery
• LCD: 2.4In TFT
• Dimensions (WxHxD) 83.5 x 50.2 x 12.5 mm
• USB port: USB 2.0
• Noise Ratio: 90dB
• Audio Output 5mW + 5mW
• Output Frequency: 60Hz-16Khz


• Small, Lightweight,Portable Digital Audio Video Mini Recorder
• MPEG4 near DVD Quality
• Built-in 2.36" LCD Monitor
• Video Playback Resolution up to 640x360
• Picture Resolution JPEG 640 x 480
• Battery Time: 1hr~1.5hs
• Maximum Recording Time: 4hrs / 2GB
• Built-in Rechargeable Li-ion Battery
• OSD Menu Operation
• Size: 140mm (5.5 in) L x 75mm (3 in) W x 27mm(1.1 in) H
• Weight: 190g (6.7 Oz)
---
Call AT&E at 972.423.6008 or e-mail us at aspect@airmail.net for additional information.